Get your FREE
Bass Speaker with
your first order
over $399

CPH Group - Australia's Leading Supplier to the Signage and Wide Format Digital Print Industries

Watch video

The all new ECO range of sustainable solutions

View range
What sets us apart
Australia's premier supplier for signage and wide-format digital printing. Our secret? We Keep It Simple. "Because it's easy" isn't just our slogan – it's our ethos.
Why choose CPH Group?
✨ Innovators with practical solutions
💲 Cost-effective without compromise
💚 We're passionate about what we do
Experience the CPH difference – where simplicity meets innovation, and our team thrives on their love for what they do. Welcome to a world of effortless, efficient, and effective signage and digital printing solutions!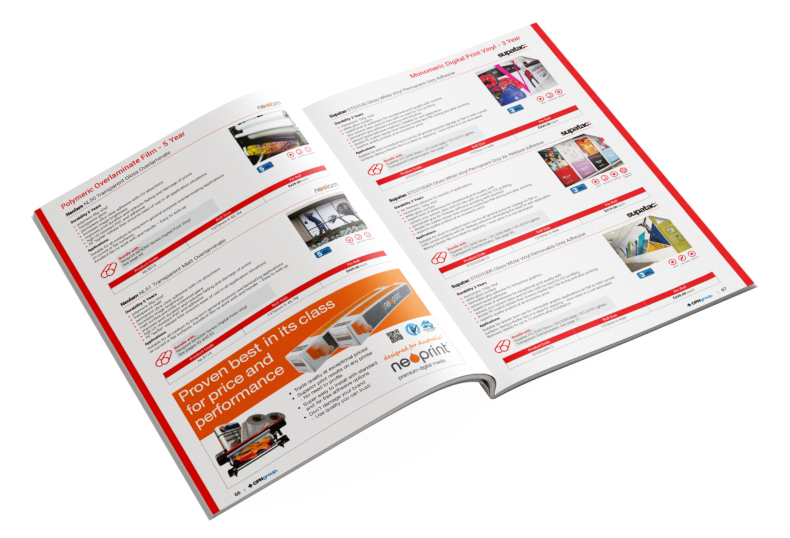 Big Blue Book V9
Your Ultimate Destination for Printing and Signage products
Witness the Astonishing Transformation of the CPH Catalogue, now Legendary as the 'Big Blue Book,' since its 2006 inception. Dive into this thrilling video showcasing its remarkable evolution and order your copy today!